How to Choose a Reputable Royal Standard Poodle Breeder
Tips and Red Flags to Look Out For
Royal Standard Poodles, known for their elegant appearance and playful demeanor, are popular for families seeking a loyal, loving furry companion. That's why if you're considering owning one, choosing a trusted, reputable breeder is important to ensure you will bring home a healthy, happy, and well-socialized pet. To help you identify legitimate, responsible poodle breeders in California, we've compiled some useful tips and red flags to look out for.

Check the Breeder's Credentials
While some people may base their decision on the breeder's experience, looking for any certifications and registrations is vital. A reputable breeder will sell registered poodle puppies by breed organizations, such as the American Kennel Club (AKC). This ensures that the breeder follows specific breed standards and has a proven record of producing healthy Royal Standard Poodles.

In addition, responsible breeders typically only breed once per year to prioritize the health and well-being of their dogs. They may not always have puppies available but may keep a wait list of interested people for the next litter. This allows the breeder to provide proper care and attention to each puppy.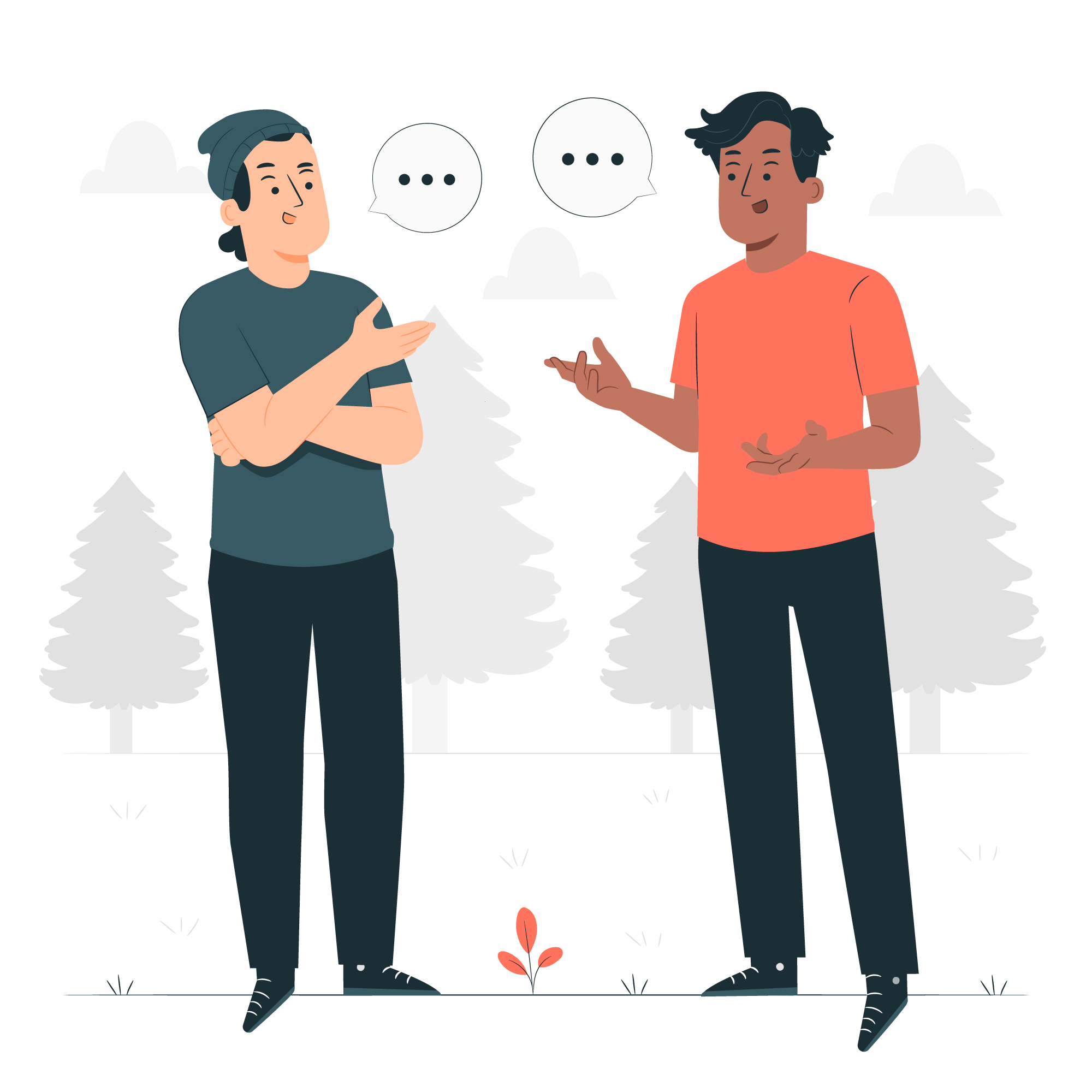 Good breeders will gladly share their knowledge and be available to answer your questions without issue. They will also provide valuable advice, help you address any concerns, and may interview you to ensure their poodle puppy will be in a happy, loving home. You may ask the breeder how long they've been in the business, where the puppies were born and raised, how often they feed, clean, and play with the dogs, and if they can provide other references you might need.
Request Veterinary Papers and Records
Before making a purchase, requesting veterinary documents for the puppy you are interested in is also important. These can help you determine the puppy's health and history and if they are vaccinated or have had health tests. Responsible breeders are transparent about their breeding practices and will happily provide you with the necessary information and evidence to ensure the puppies have received proper care.
The breeder is reluctant to communicate with you, answer your questions, or provide information about their breeding practices.
The breeder is selling poodle puppies too early or at a low price.
The puppies are living in poor conditions or have bad health.
The breeder does not conduct health testing on their dogs before breeding them.
The breeder can't provide any documentation or veterinary records.

Choosing the right breeder requires thorough research and due diligence. By following the tips above, you can ensure that you'll find a reputable, responsible Royal Standard Poodle breeder, like Diamond Show Poodles, that prioritizes the health and well-being of their dogs and puppies.